Advance Your Career with an Online Degree from Gates College
Gates College is proud to introduce the Degree programs and strives to develop ethical and innovative business leaders by educating them about business knowledge, management techniques, and innovation trends.
Gates College offers three different payment plans for you!
Payment Plan

Pay-by-Semester 

(6 semesters in total/2 Courses per semester/3 units per course)*

One-time Payment

$270/unit

$250/unit

 Assessment Fee by Course (Non-Refundable)

N/A

Registration Fee

(Non-Refundable)

$50

$50

Technology Fee 

(Non-Refundable)

**

$100/semester

$100/semester

*Books and Supplies Fee

$100/semester

$100/semester

Total Cost for the MBA Program

$1770

/semester*6

$9650/Program
*Each student register in 2 courses(3 units per course ) per semester. 
*Books and Supplies Fee depends on courses are not included in the total tuition
** Estimated for 6 semesters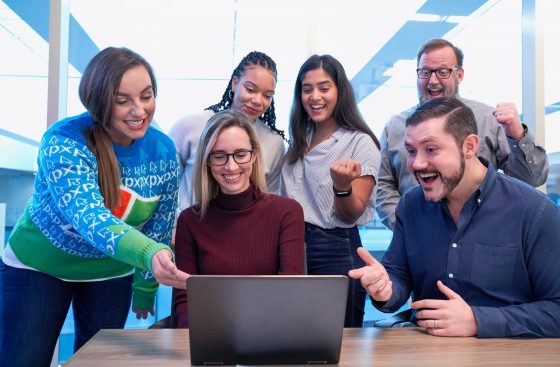 Give yourself a raise with  
Brooks College affordable 1-2 Year MBA program. GRE/GMAT not required.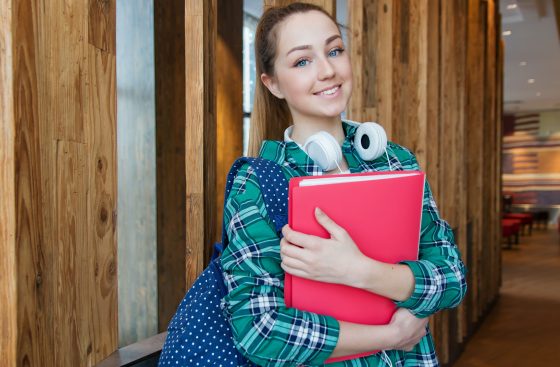 Be the change you want to see in your community with a program that leads through the heart.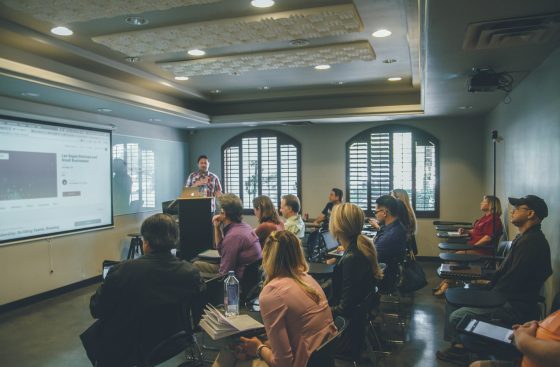 Push the envelope in the growing field of engineering by completing your MS in as little as 12 months.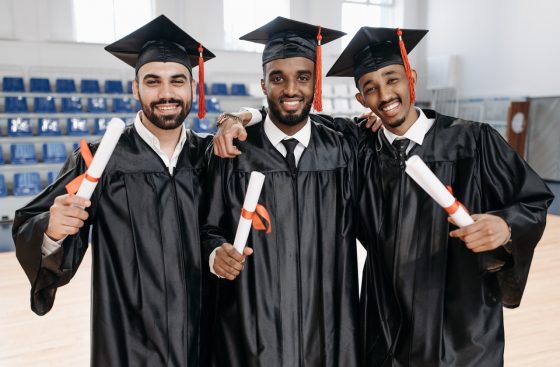 This highly selective leadership and change Ph.D. program employs the researcher-scholar model of doctoral training, in which academics and research are conjoined.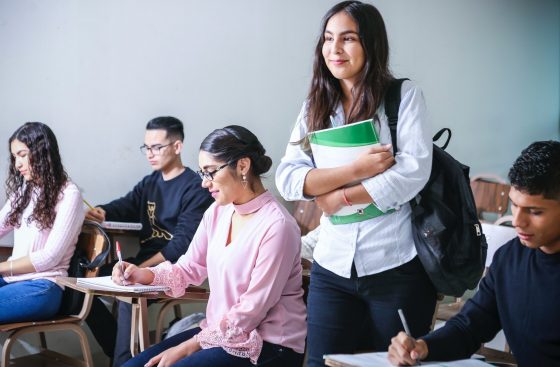 Get what you need to start your health career in public, Catholic, or private schools in as little as one year.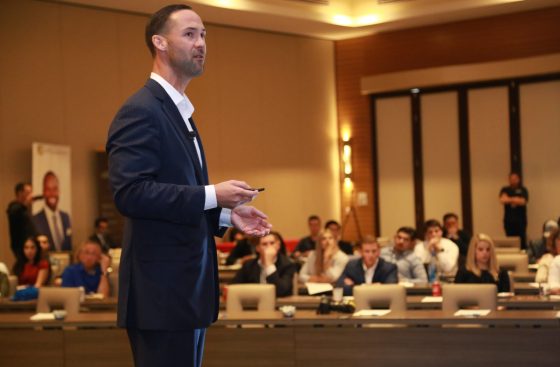 Our innovative curriculum, flexible program duration, and hands-on experiential learning deliver the essential knowledge, skills, and analytical tools to advance your career.