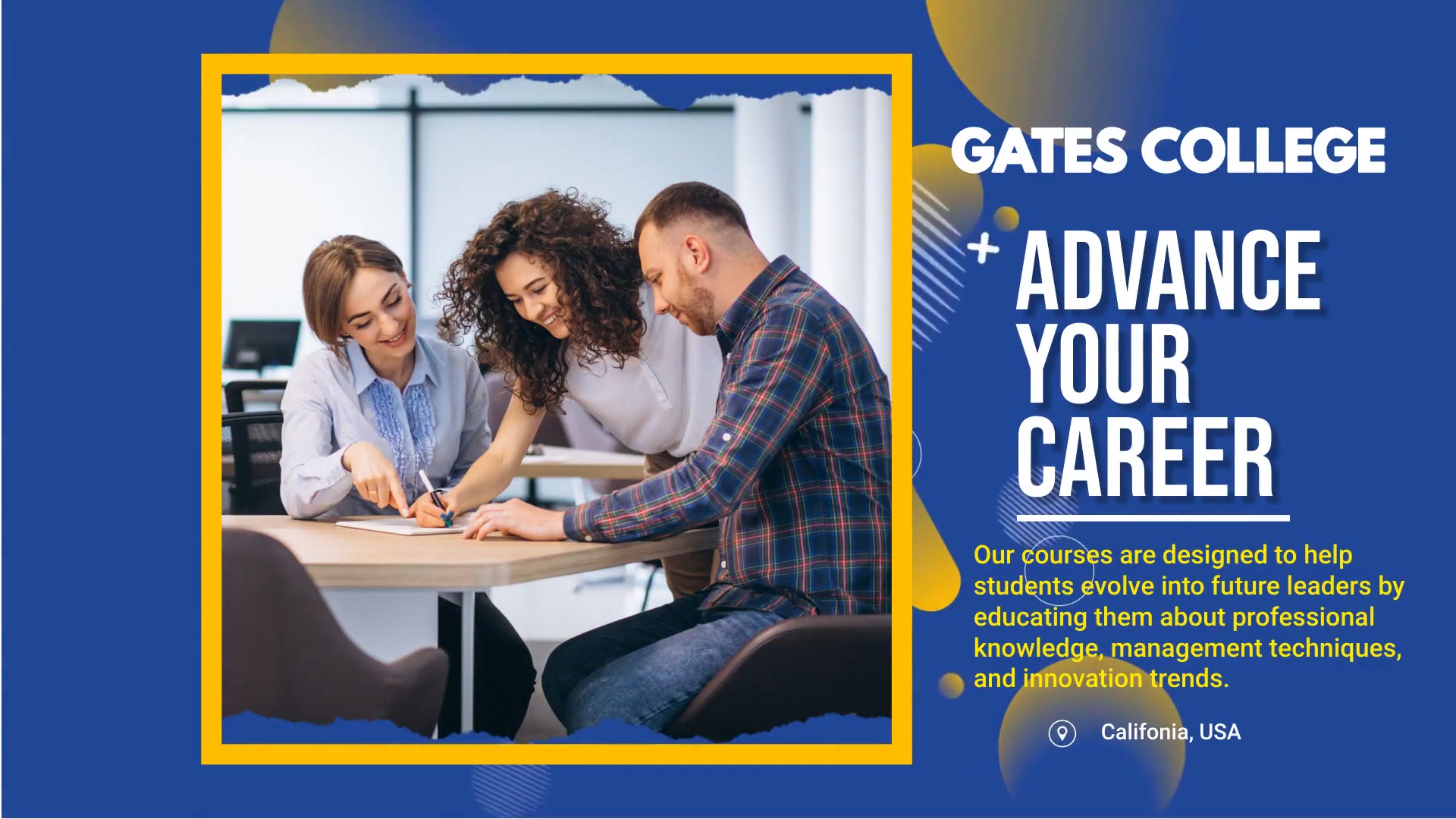 Advance Your Career with Gates College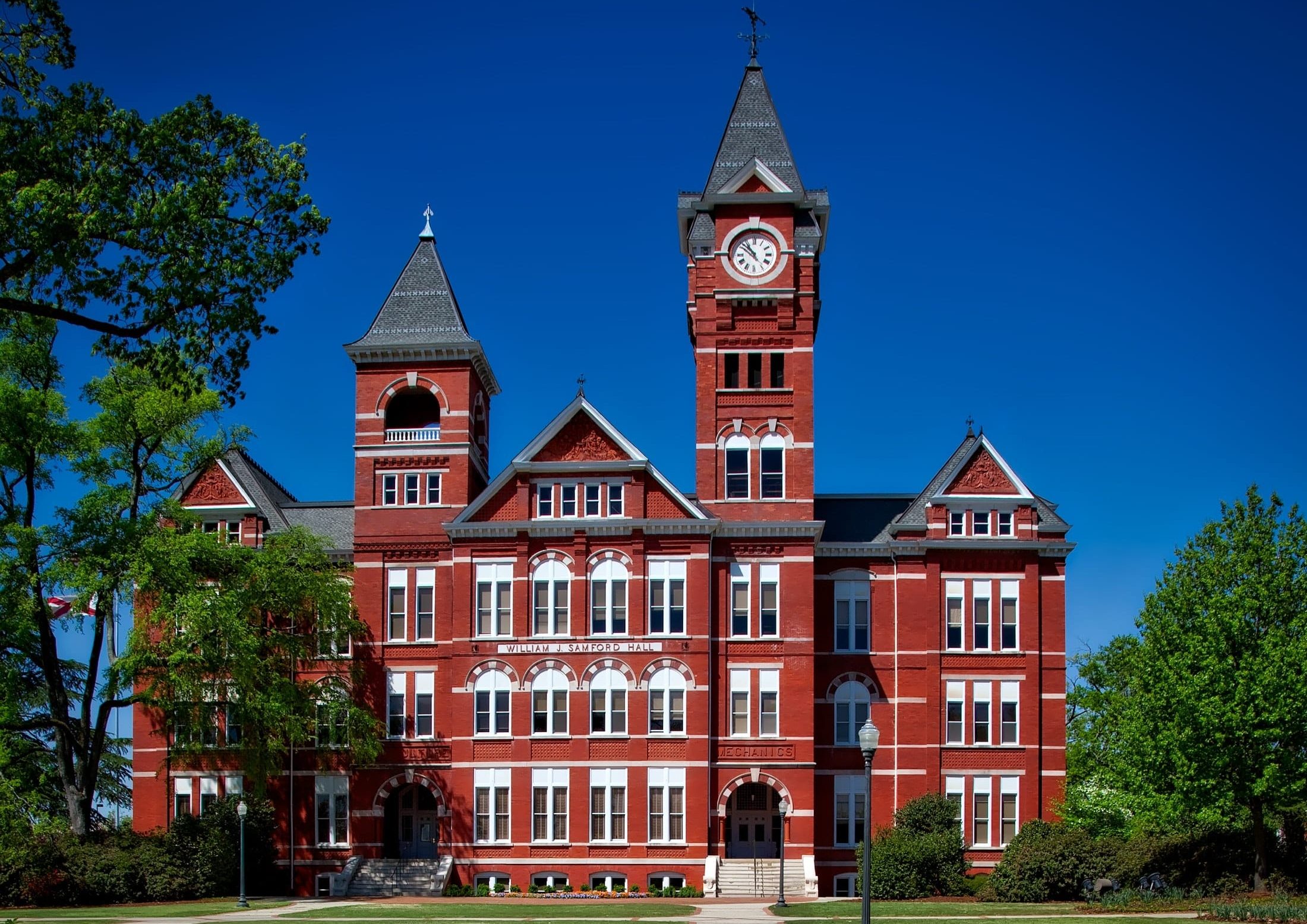 From affordable tuition rates to flexible programs, Gates College makes getting your MBA simple and easy. As a Gates College MBA student, you'll be able to complete your MBA in as little as 18 months with a tuition rate that won't break the bank. 
Career-Advancing



Ready to take your career to the next level? With our curated curriculum and hands-on projects, you'll be well on your way to climbing the corporate ladder. Our test-optional MBA program means no GMAT or GRE test requirement.
Hands-On Learning



Want the opportunity to develop your skills by getting involved with real-life projects? At Gates College, you'll get to do just that! Plus, you'll have a unique opportunity to participate in global study trips and visit some of the top tech companies.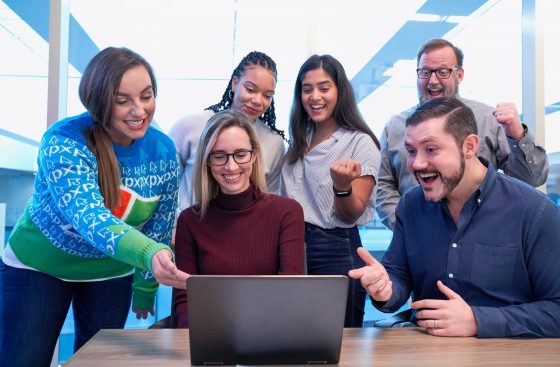 Give yourself a raise with  
Brooks College affordable 1-2 Year MBA program. GRE/GMAT not required.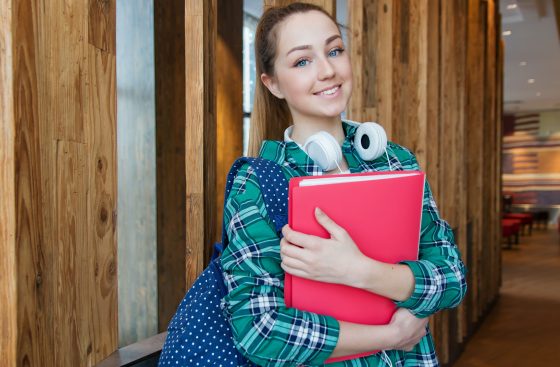 Be the change you want to see in your community with a program that leads through the heart.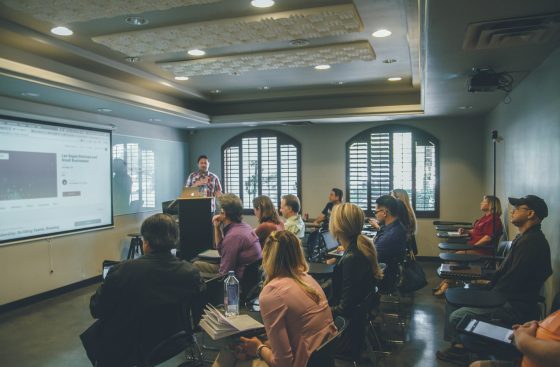 Push the envelope in the growing field of engineering by completing your MS in as little as 12 months.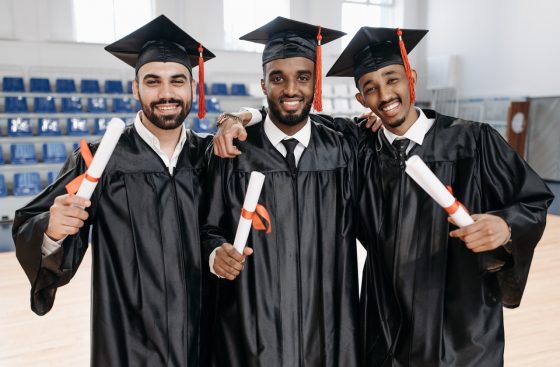 This highly selective leadership and change Ph.D. program employs the researcher-scholar model of doctoral training, in which academics and research are conjoined.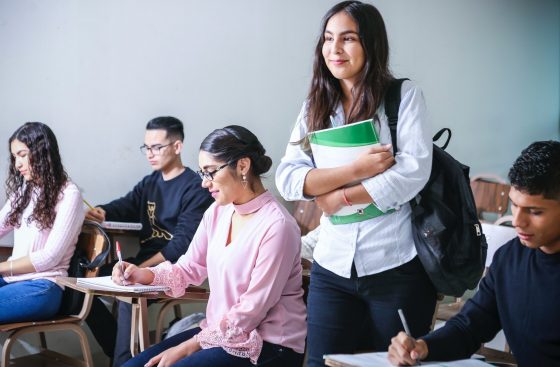 Get what you need to start your health career in public, Catholic, or private schools in as little as one year.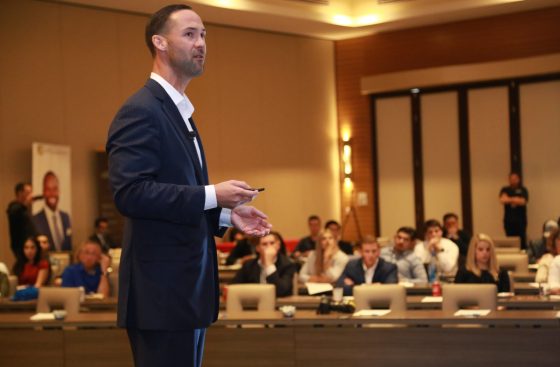 Our innovative curriculum, flexible program duration, and hands-on experiential learning deliver the essential knowledge, skills, and analytical tools to advance your career.
Gates College students have had the unique opportunity to travel and visit some of the most renowned companies in the world. Here are a few of the visited companies: